Interested in starting your own business? Let's talk about it.
Your Success is Our Mission
When you succeed as a franchisee, we have helped you to achieve financial independence, feed your family, and implement your unique talents and skills for the good of animals and their families.  We have also helped you to experience the satisfaction of serving a larger purpose of improve comfort, safety and convenience for pets and their pet parents.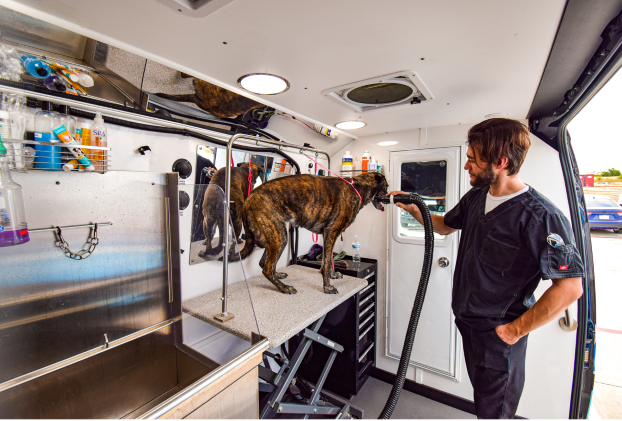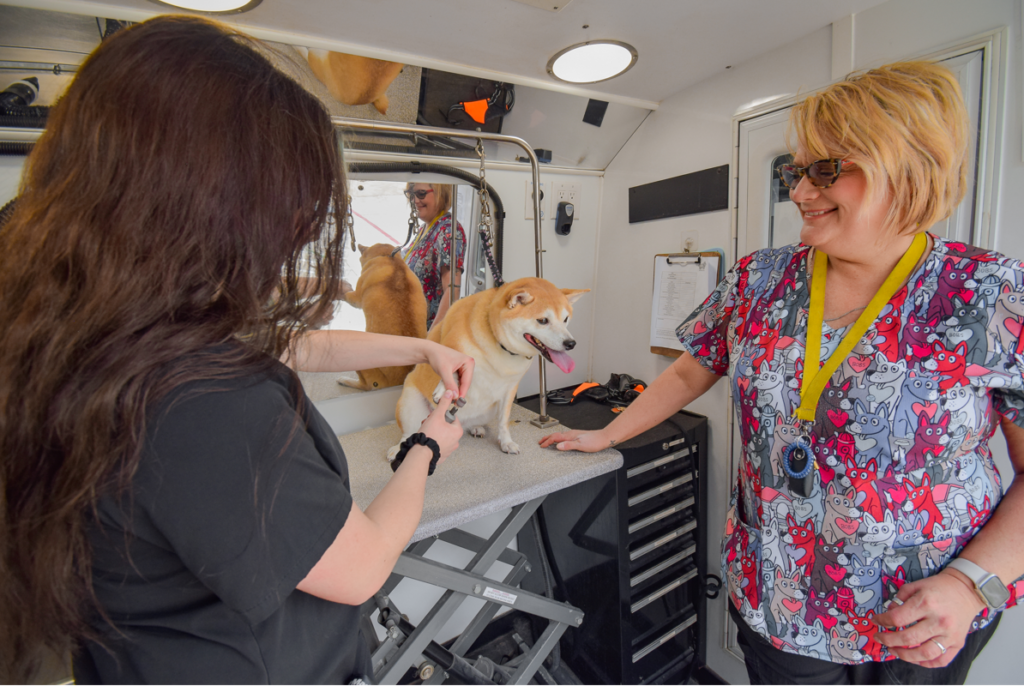 What to Expect From Training
You will emerge from training with a thorough understanding on inventory and vehicle management, hiring and HR, customer acquisition and scheduling, grooming processes, safety management, quality control, grooming training processes, and business and office systems.
Once You Are Open for Business
Once you are open your business, you will experience the excitement of servicing your first customers.  You will have finished training, prepared to improve pets' wellbeing.  Our support team and "quick start" expert will be here to answer your questions and provide guidance, helping you navigate grooming operations, scheduling, and quality control.
To gauge your success, we track your customer satisfaction and acquisition rates, employee satisfaction and hiring rates (if applicable) to identify if further support is needed.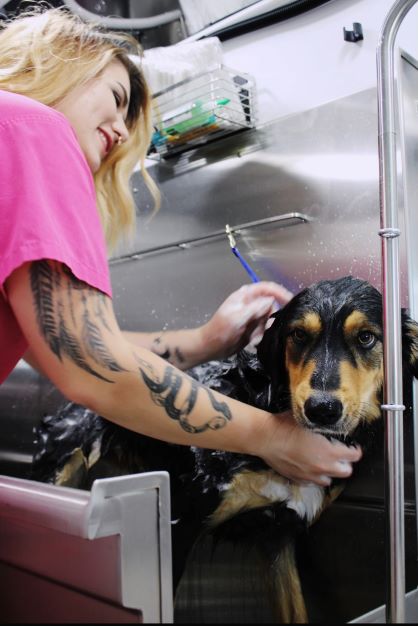 Interested in starting your own business? Let's talk about it.