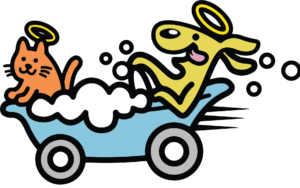 Helping Pets is Our Business.
It can be yours too.
Kontota® is a mobile pet grooming business catering to a high demand consumer base concerned about their pets' safety and wellbeing. This home-based business model offers relatively low start-up costs with the potential to scale, owning multiple territories and grooming vans. Kontota is driven by technology in a rapidly expanding industry with repeat customers and recurring revenue.
Why us? Unlike our competitors, our unique methods of hiring and training rapidly to scale does not compromise safety and quality standards.
Interested in starting your own business? Let's talk about it.
We believe in creating the highest level of safety, comfort, beauty, and communication for dogs and customers
Helping Pets is Our Business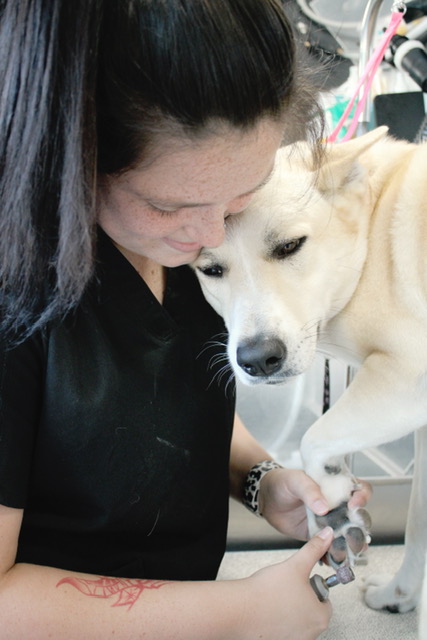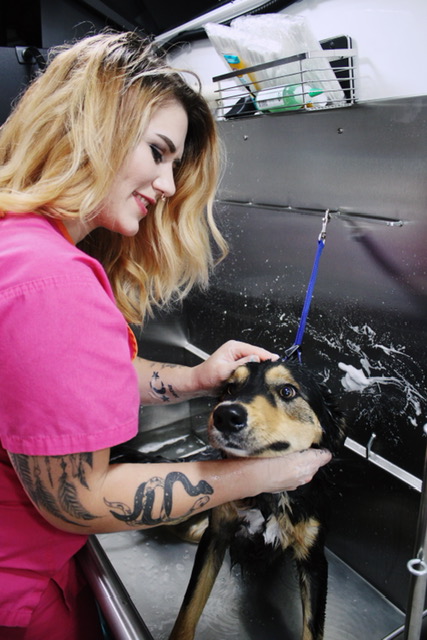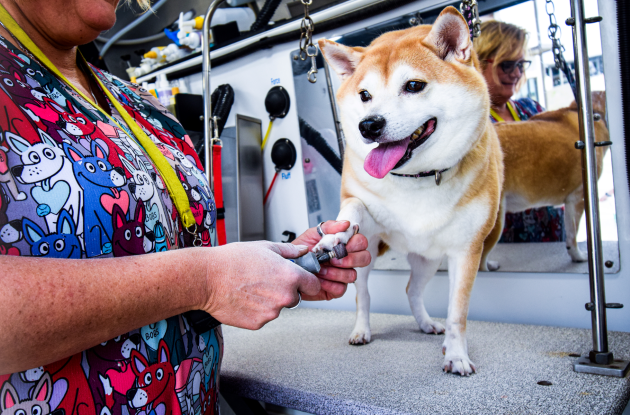 Unlike our competitors, our unique methods of hiring and training rapidly to scale does not compromise safety and quality standards.
Kontota® is a technology-driven mobile grooming provider founded on the mission to create the highest level of safety, comfort, beauty and communication for our dogs and customers. What better way to serve people than to care for their treasured fur babies?  
By providing friendly, empathetic and safe service, employing cost-effective marketing strategies, and mastering hiring and training for the grooming industry, you can also make a difference in the lives of customers and pets.

The Kontota® grooming vans have effective battery power and don't rely on loud and unreliable generators. They incorporate multifunctional climate control and top-quality equipment, designed for speed-grooming.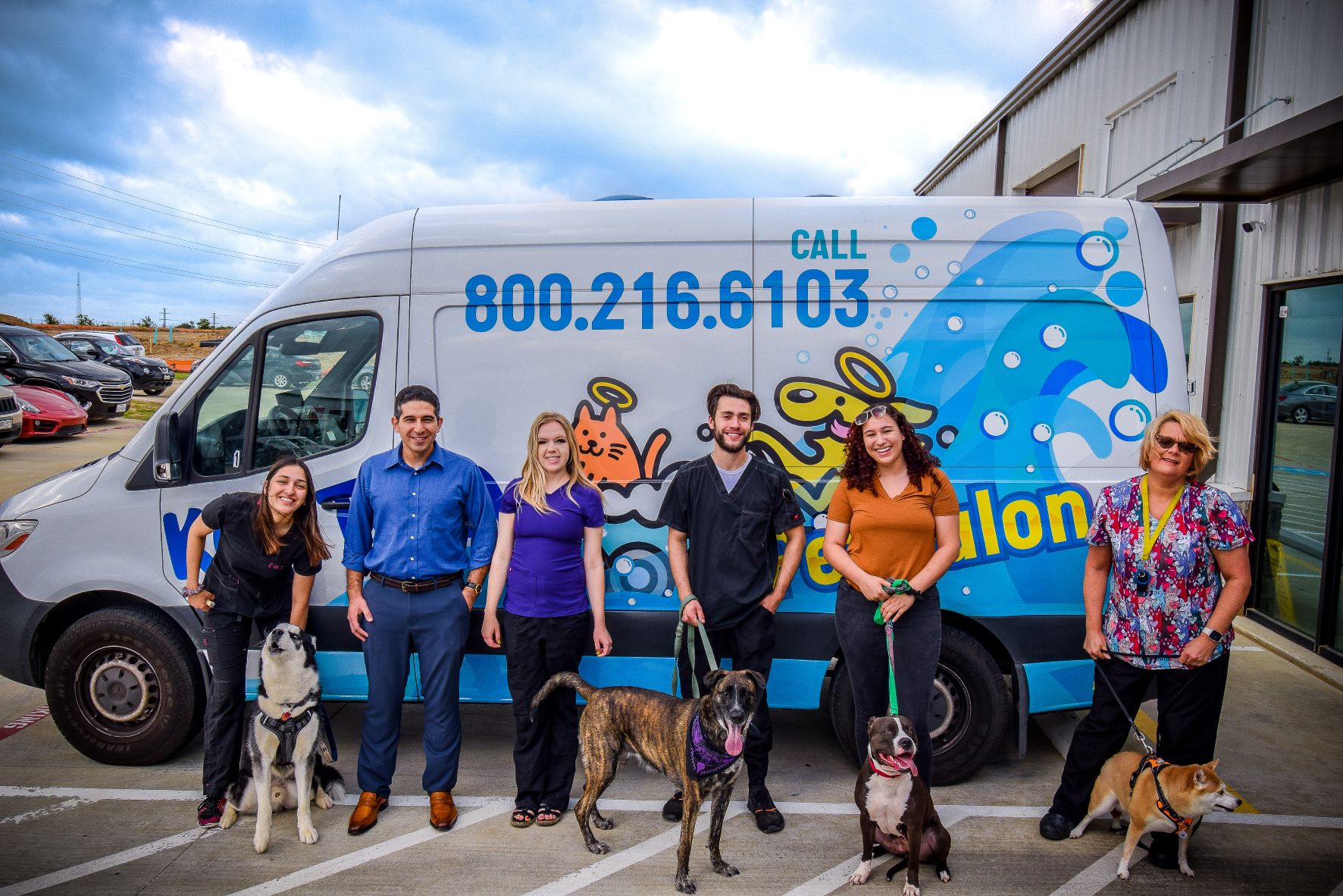 Hoss spent more than a decade in corporate America working at various engineering and data science roles. After getting tired of all the ups and downs in the energy industry, he wanted to take control of his life and start his own company. He wanted the company to have a positive impact on the community, have exponential growth potential with high demand, and provide jobs and opportunities to artists who love animals. To accomplish his vision, he brought Samantha on board to execute the operations. Since inception, they have grown the business from 0 to 11 vans, 2 employees to 27 employees, 0 to thousands of customers, 0 to hundreds of 5 star reviews. In June 2022, Kontota® officially became a franchise business.
Elite Training
Our training covers all aspects of the mobile grooming business
Scalable Territory
Receive a protected, exclusive territory
Marketing and Technology
Advanced systems optimize processes and maximize returns
Opportunity
This scalable model facilitates rapid growth
Join a Multi-Billion Dollar Industry
The value of the pet industry hit $261 billion in 2022.  The mobile grooming industry is an essential service in which customers are willing to pay more to reduce stress and anxiety on their pets and increase convenience for themselves. 44% of Americans have dogs and customers want convenience now more than ever, creating a massive opportunity to scale this model beyond imagination. This sector is expected to grow exponentially. 
As a franchise endeavor, Kontota® couldn't be more desirable.  The Kontota® business model is made for rapid growth.  It's our area of expertise.  Our training, systems, and formulas are made to serve franchisees to help scale their business quickly.  Kontota® is a low-cost opportunity for beginning business owners who are prepared to create the life they want to live.
Interested? Let's get to know each other.