Interested in starting your own business? Let's talk about it.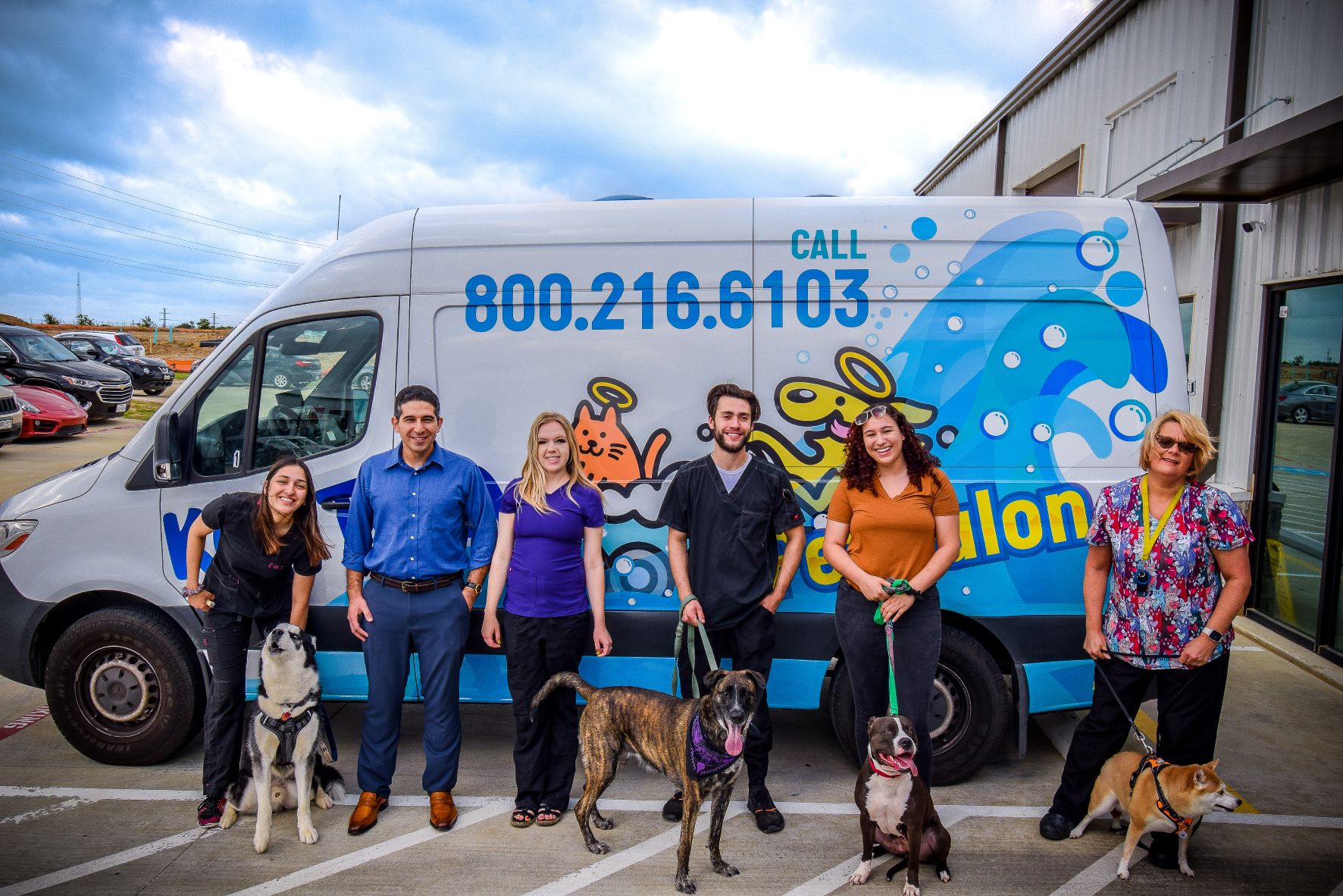 Both Samantha and Hoss have been with Kontota® since the beginning.  They have grown the business from 0 to 11 vans, 2 employees to 27 employees, 0 to thousands of customers, 0 to hundreds of 5 star reviews. In June 2022, Kontota®  became officially a franchise business.
Hoss is the President and CEO of Kontota. For over a decade, Mr. Belyadi has had various engineering and data science roles at various corporations including CNX Resources, EQT Corporation, and Vine Energy. Mr. Belyadi has also served as an adjunct faculty member at multiple universities, including West Virginia University, Marietta College, and Saint Francis University. Mr. Belyadi is a serial entrepreneur and has founded multiple companies including HBP Intelligent Solutions and Obsertelligence. Mr. Belyadi is the primary author of Hydraulic Fracturing in Unconventional Reservoirs (1st and 2nd editions) and is the author of Machine Learning Guide for Oil and Gas Using Python.  Hoss earned his BS and MS, both in petroleum and natural gas engineering from West Virginia University.
After working for more than a decade at various medium to large energy organizations as an engineer and data scientist, Hoss eventually got tired of working for someone else and lacking control over his life.  Despite his successful career, he realized that reaching his full potential requires starting a company from scratch and building that company to last. His motivation stemmed from his relentlessness to serve others, provide a positive impact on society, and leave a great legacy behind for future generations to come. He took some of the lessons learned from the energy industry to establish the core values of safety, employee/customer satisfaction, and continuous improvement that Kontota® uses as its fundamental building blocks.
He then went into evaluating various business models including fitness, restaurant, tutoring, childcare, eldercare, and the pet industry. After months of evaluating the pros and cons of each industry, he settled on the mobile pet grooming industry. He wanted to get into an industry that needed to be revolutionized and developed. After months of research, he realized that the mobile pet grooming industry primarily consists of small businesses.  He saw a huge potential to implement best practices, perfect the mobile grooming model, and exponentially scale that brand to dominate the industry.  In order to focus on his larger vision, he needed someone to execute the day-to-day operations. This is when he brought in Samantha to take care of day-to-day operations while directing his attention on the company's growth. He believed in the mobile pet grooming model so much that he decided to invest his entire retirement into starting and growing the business. 
Samantha is our Director of Franchise Development and has served in this role since January 2022. Since its founding in December 2019, and continuing to date, Samantha Walstra has been the Operations Director of our affiliate, Guardian Grooming, Inc. DBA Kontota, located in Aubrey, Texas. From May 2017 to September 2019, Samantha Walstra served as a Customer Service Analyst at University of Pittsburgh Medical Center (UPMC) in Pittsburgh, Pennsylvania.  While helping thousands of customers with their health and mentoring UPMC specialists was inspiring to her, she wanted to have a larger impact on her community.  She had grown up loving dogs and wanted to make positive change for them as well.  After grooming hundreds of dogs on her own 7 days per week, she progressed to hire and train those ready to start their career in pet grooming.  
She deeply understands every detail of the mobile grooming business because of her first hand involvement and experience developing all aspects of operations from scratch.  These items include marketing and branding, scheduling and routing optimization, quality control, inventory management, Human Resources, safety management, customer service, grooming, and training.  Growing a team that actually felt like family enriched her life with more meaning and purpose than any of her corporate jobs.  The most rewarding aspect of her role in operations was witnessing the development of her team and actively developing herself alongside.  Building a team was a broadening and uplifting adventure that she wanted to share with those ready to start their own business.
We would love to get to know you!