Interested in starting your own business? Let's talk about it.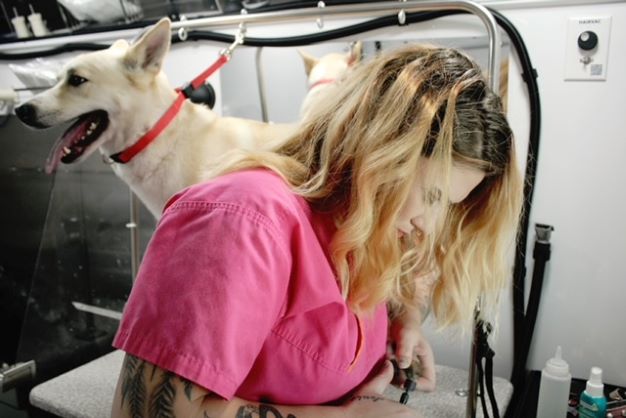 Mobile pet grooming organization that meets a high demand for reliable and trustworthy groomers
Low-cost business opportunity designed to help franchisees create their ideal lifestyle
Home-based service with recurring customers willing to pay more for convenience and peace of mind
Customers have a need for mobile groomers who are available when they need them.  They don't want to take their dog to a salon, but they need a brand they can trust with great reviews that has flexible openings right when they need their dog groomed.
The customer's main concern is the safety and wellbeing of their pet during the grooming process.  They also would like to have a groomer they know and trust who is promptly available when they are in need.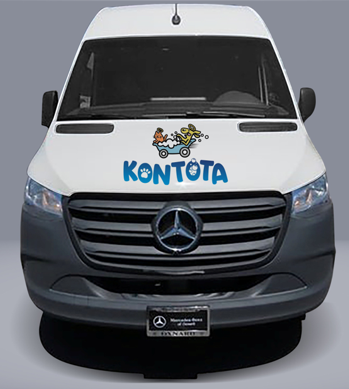 Customers have difficulty finding a mobile grooming company with positive reviews and availability within several weeks. Customers wanting mobile grooming services often must gamble on an individual groomer they are unfamiliar with or a company that doesn't have a strong google presence with good reviews.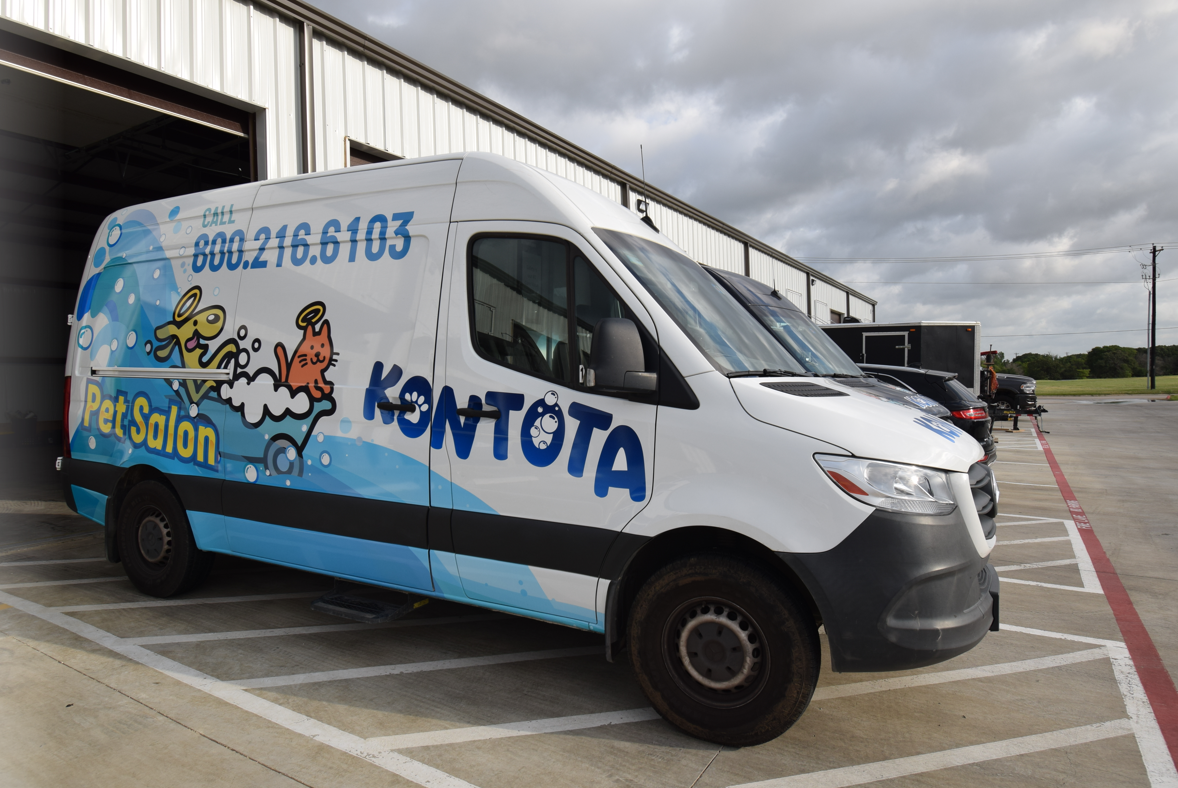 Customers can feel secure using Kontota because the quality of the services are readily available online for review in the form of google reviews. Kontota scheduling team is easy to reach and responsive. The training and hiring, maintenance and repair, and work scheduling procedures enable Kontota to reliably provide services in a prompt manner.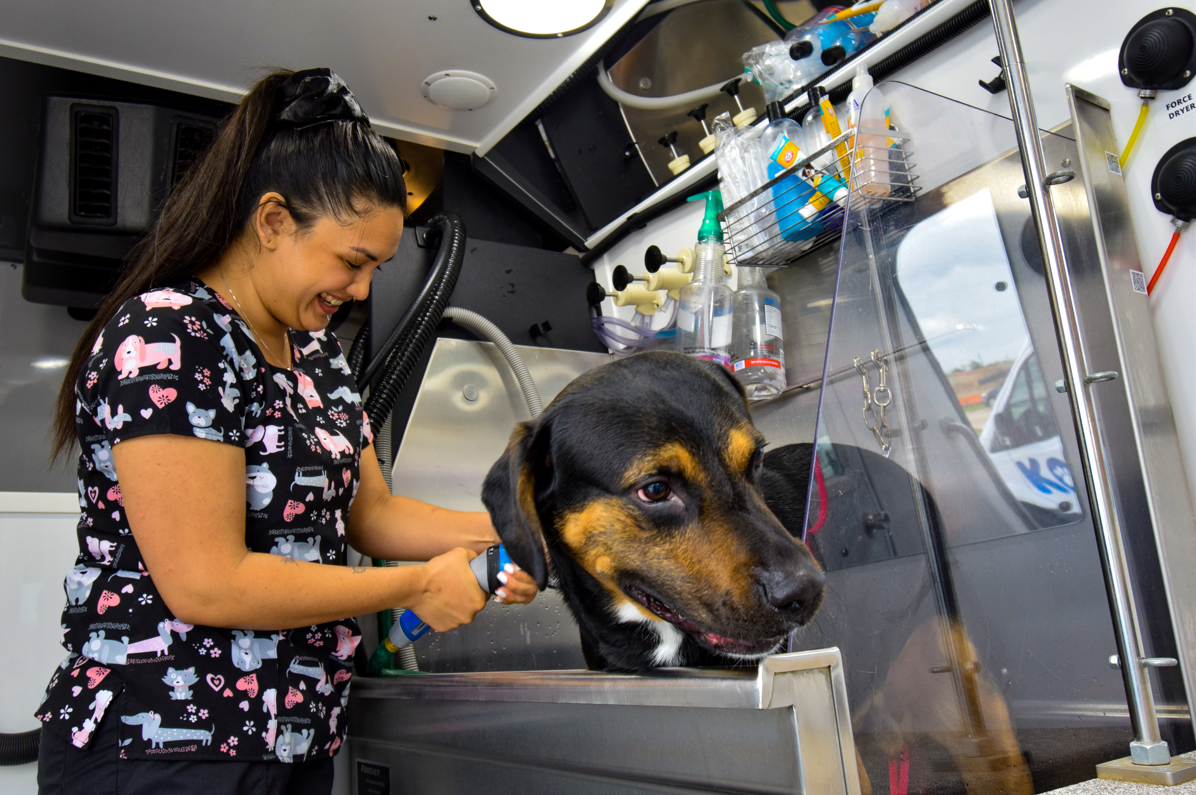 After using Kontota, the customers feel confident that their dog received the most compassionate and patient care available. Their dog is happier, smells and looks better, and is much healthier than prior. The customer is relieved to see their pet feeling better and did not need to go out of their way to take them to a salon.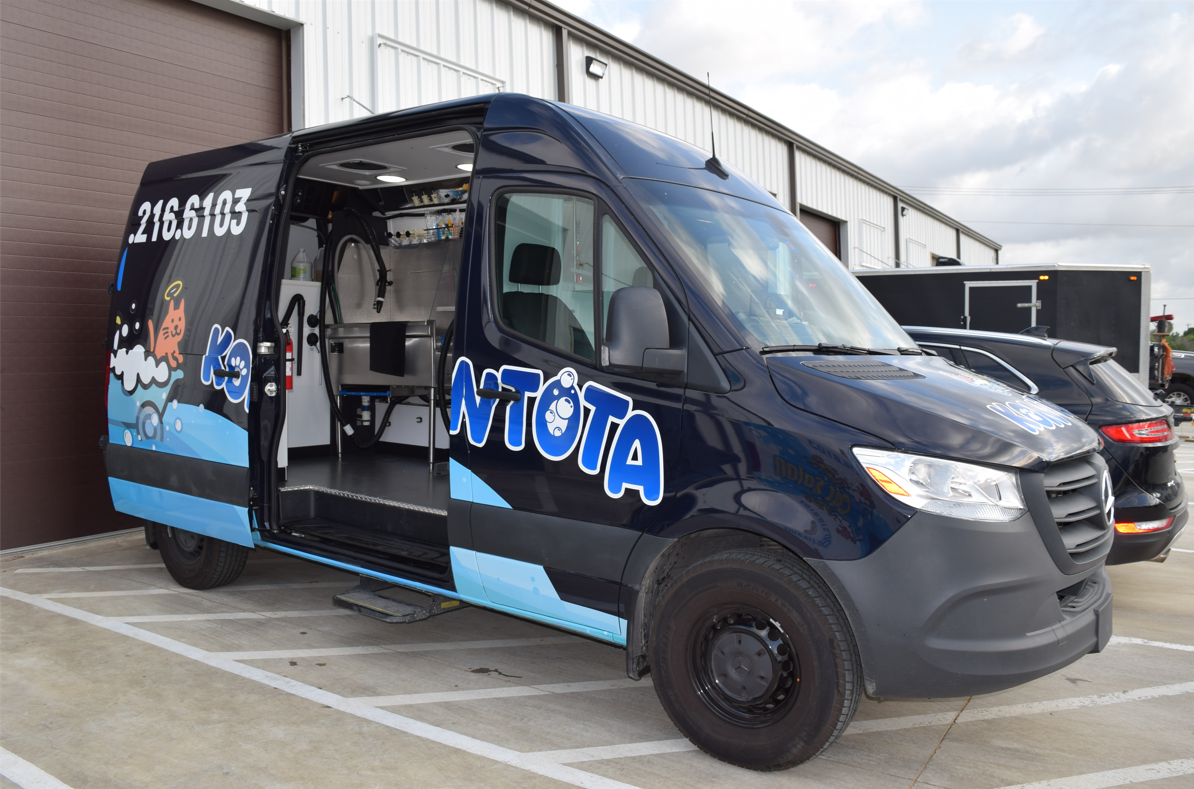 Every day, we make dogs feel better because they are clean, and they are free of tangles that cause pain and suffering. We also provide a convenient and fun service to customers who love getting grooming delivered to them. Additionally, we provide opportunities to our team that enables them to feed themselves and their families.
Safe, Comfortable, Convenient
Customers say that their dogs smell extremely clean and wonderful after getting groomed, their dogs are happy and playful after the experience, that they look beautiful, and that the groomer was professional and communicated continually.
Interested in starting your own business? Let's talk about it.