The pet franchise market is a dynamic sector that encompasses various niches, catering to the diverse needs of pet owners. From grooming salons to pet supply stores, and even pet daycare facilities, there's a wide array of options to explore. These pet franchises offer a turnkey business model, allowing you to step into a proven system with established brand recognition.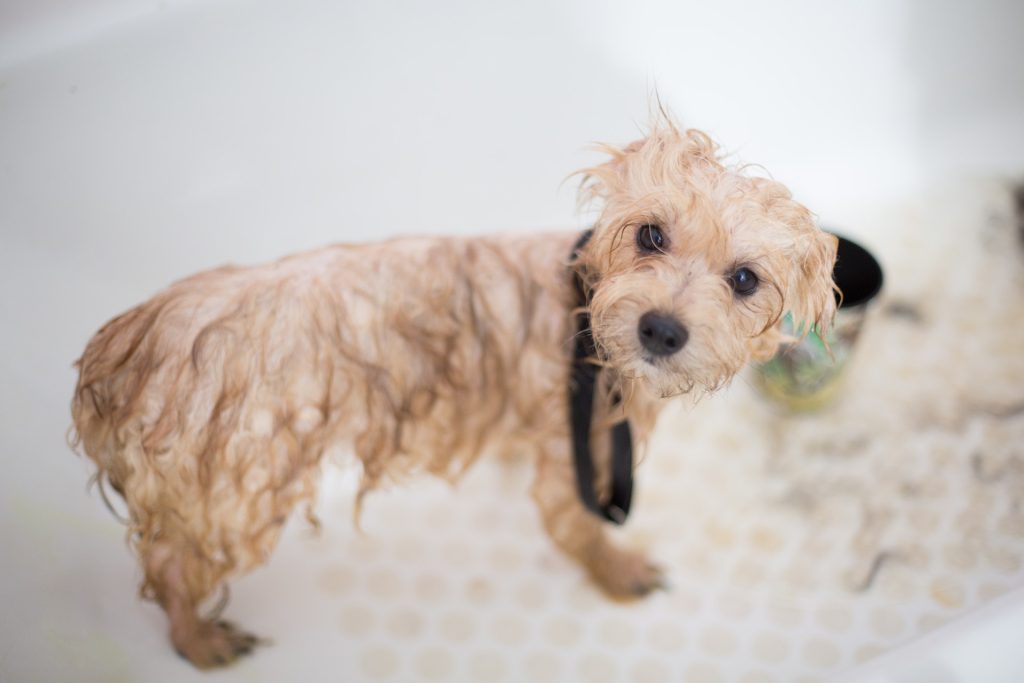 Why Invest in Pet Franchises?
1. Booming Industry
The pet industry is recession-resistant and continues to experience remarkable growth year after year. Pet owners are increasingly willing to spend on their furry companions, making it a resilient and profitable market.
2. Established Branding
When you invest in a pet franchise, you're leveraging an established brand with a loyal customer base. This eliminates the need to build brand recognition from scratch and provides you with a head start in your business journey.
3. Comprehensive Support
Franchisors offer comprehensive training and ongoing support to ensure your success. From initial setup assistance to marketing strategies, you'll have access to a wealth of resources.
4. Turnkey Operations
Pet franchises come with standardized operating procedures, streamlining your day-to-day operations. This allows you to focus on delivering top-notch service and growing your business.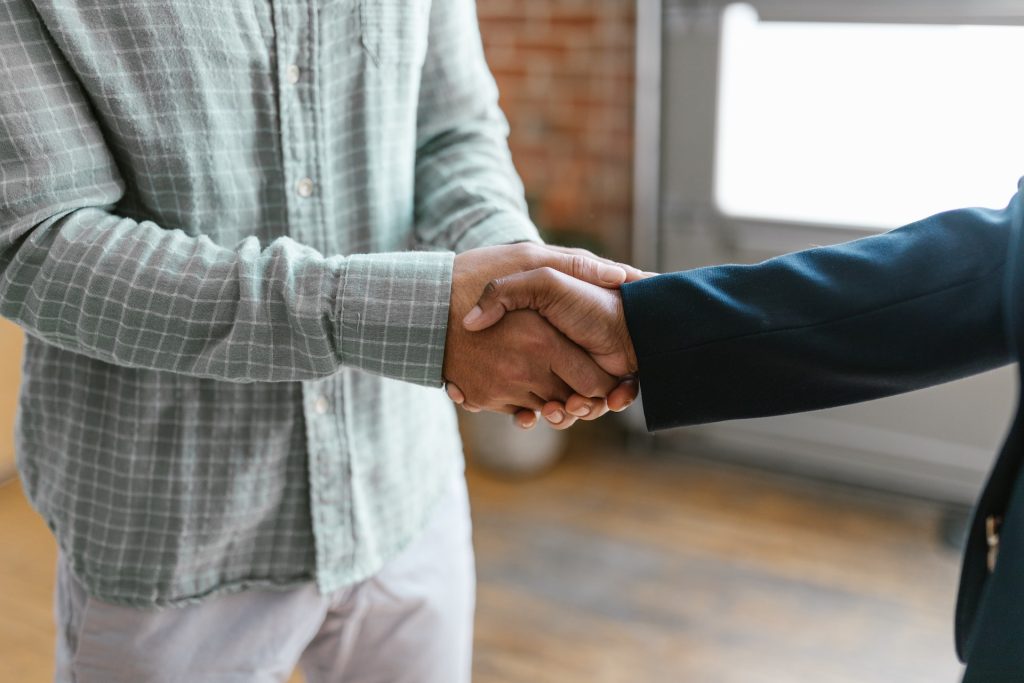 Exploring Lucrative Options
1. Pet Grooming Franchises
Tap into the grooming craze by investing in a pet grooming franchise. Offering services such as bathing, styling, and nail trimming, these franchises cater to pet owners who prioritize their furry friends' appearance and well-being.
2. Pet Supply Store Franchises
Pet supply stores provide a one-stop-shop for pet owners, offering a wide range of products from food and toys to accessories and healthcare essentials. A pet supply store franchise allows you to serve as a valuable resource for pet owners in your community.
3. Pet Daycare and Boarding Franchises
With busy lifestyles, pet owners often seek reliable daycare and boarding services for their companions. Investing in a pet daycare or boarding franchise enables you to create a safe and enjoyable environment for pets while their owners are away.
4. Mobile Pet Services Franchises
Mobile pet services, such as grooming vans or pet training vehicles, bring convenience directly to pet owners' doorsteps. These franchises offer flexibility and cater to clients who prefer personalized services.
Getting Started on Your Pet Franchise Journey
Are you ready to embark on a rewarding venture in the pet industry? Here are a few steps to kickstart your journey:
Research: Thoroughly research different pet franchise options, considering factors such as initial investment, location, and market demand.
Reach Out: Contact franchisors of your chosen options to learn more about their business model, support system, and franchisee requirements.
Location Matters: Choose a strategic location that aligns with your target market and ensures maximum visibility.
Training and Preparation: Take advantage of the training and resources provided by the franchisor to set up your business for success.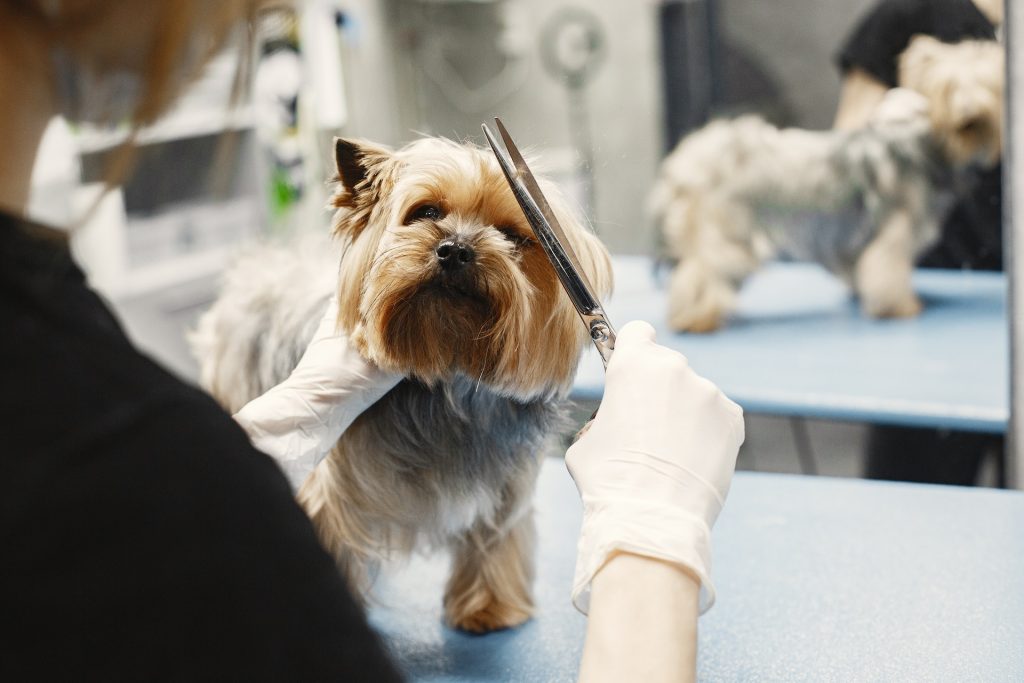 Investing in a pet franchise can be a fulfilling and profitable endeavor for individuals who are passionate about pets and entrepreneurship. With a proven business model, established branding, and comprehensive support, pet franchises offer a pathway to success in a thriving industry. So, why wait? Take the first step towards becoming a proud owner of a pet franchise and embark on a journey that combines your love for animals with your business acumen.
Start your own Kontota Mobile Grooming Franchise today! Check out our website for more information.