For aspiring entrepreneurs, the allure of business ownership is often accompanied by the desire for financial prosperity. If you're looking to embark on a profitable business venture, exploring the realm of franchises can be a smart choice. This comprehensive guide delves into the realm of the most profitable franchises, providing insights, expert advice, and answers to your burning questions.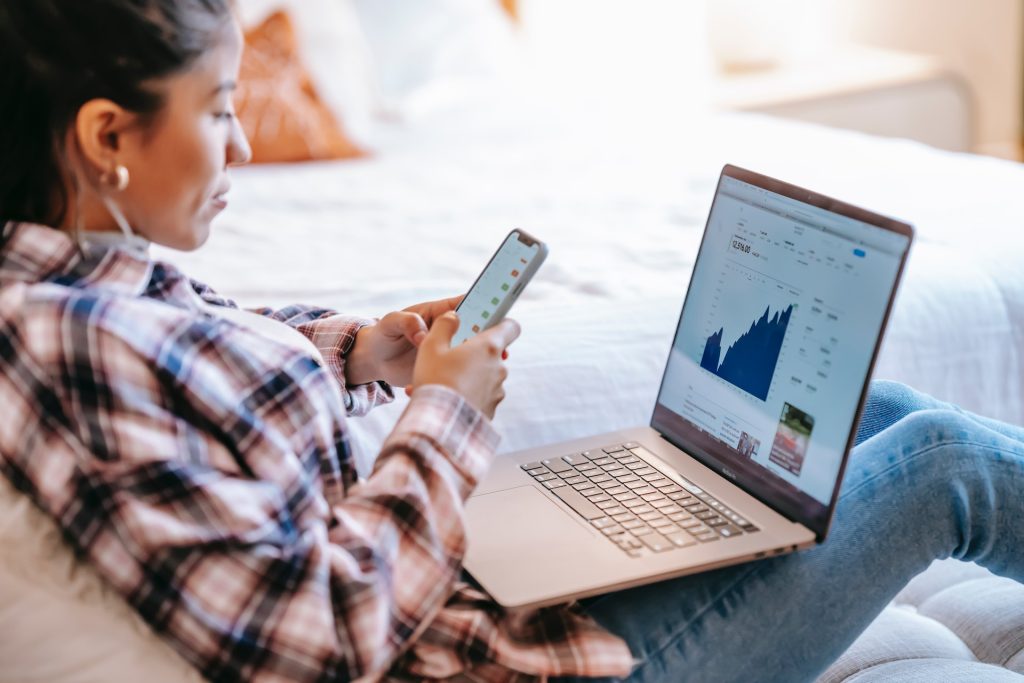 Exploring the Most Profitable Franchises
Why Choose a Franchise Business?
Investing in a franchise offers several advantages, including a proven business model, established brand recognition, ongoing support, and access to a built-in customer base. These factors increase your chances of success compared to starting a business from scratch.
Industries with Lucrative Franchise Opportunities
Franchise opportunities span various industries, each with its own potential for profitability. Some of the most promising sectors include fast-food chains, fitness centers, senior care services, and home improvement.
Top 5 Most Profitable Franchises in the Fast-Food Industry
McDonald's: As one of the world's largest and most recognizable brands, McDonald's consistently ranks among the most profitable franchises. Its global presence and diverse menu contribute to its enduring success.
Subway: Known for its fresh and customizable sandwiches, Subway's low initial investment and high demand make it an attractive option for aspiring franchisees.
Domino's Pizza: With the rise of online ordering and delivery, Domino's has maintained its stronghold in the pizza delivery industry, making it a top choice for franchisees.
KFC: The iconic fried chicken chain has a strong global presence and a well-established brand, making it a reliable option for those looking for profitable franchise opportunities.
Pizza Hut: Another major player in the pizza industry, Pizza Hut offers diverse menu options and delivery services, catering to a wide customer base.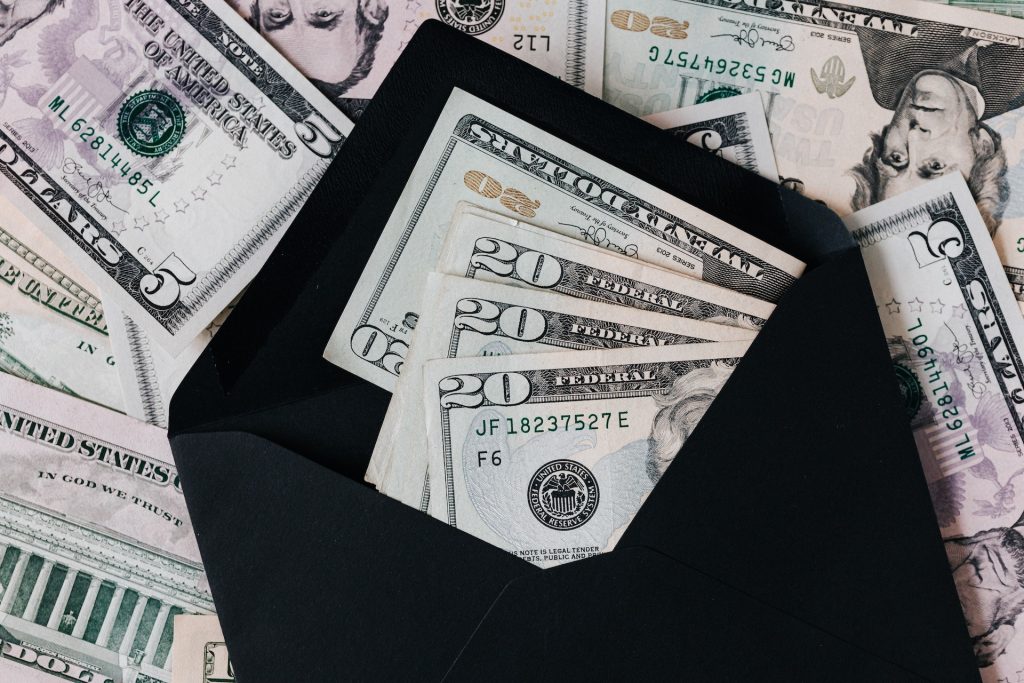 Navigating the Fitness Industry with Profitable Franchises
The fitness industry has witnessed significant growth in recent years, making it an appealing space for entrepreneurs. Fitness franchises like Anytime Fitness, Planet Fitness, and Orangetheory Fitness offer proven business models that cater to health-conscious consumers.
Senior Care Franchises: Meeting the Needs of an Aging Population
With the aging population, senior care franchises have emerged as a lucrative opportunity. Brands like Comfort Keepers and Home Instead Senior Care provide essential services while addressing the increasing demand for elderly care.
Home Improvement: Tapping into Property Renovation
Home improvement franchises, such as The Home Depot and Ace Hardware, capitalize on the DIY trend and homeowners' desire to enhance their living spaces. These franchises offer a range of products and services, from hardware to remodeling assistance.
Pet Care: A Rapidly Growing Industry
The pet care industry has experienced remarkable growth in recent years, driven by a surge in pet ownership and evolving attitudes toward pets as valued family members. With a focus on providing specialized products and services tailored to pets' needs, this industry has expanded to encompass various segments such as pet food, grooming, veterinary care, and pet technology.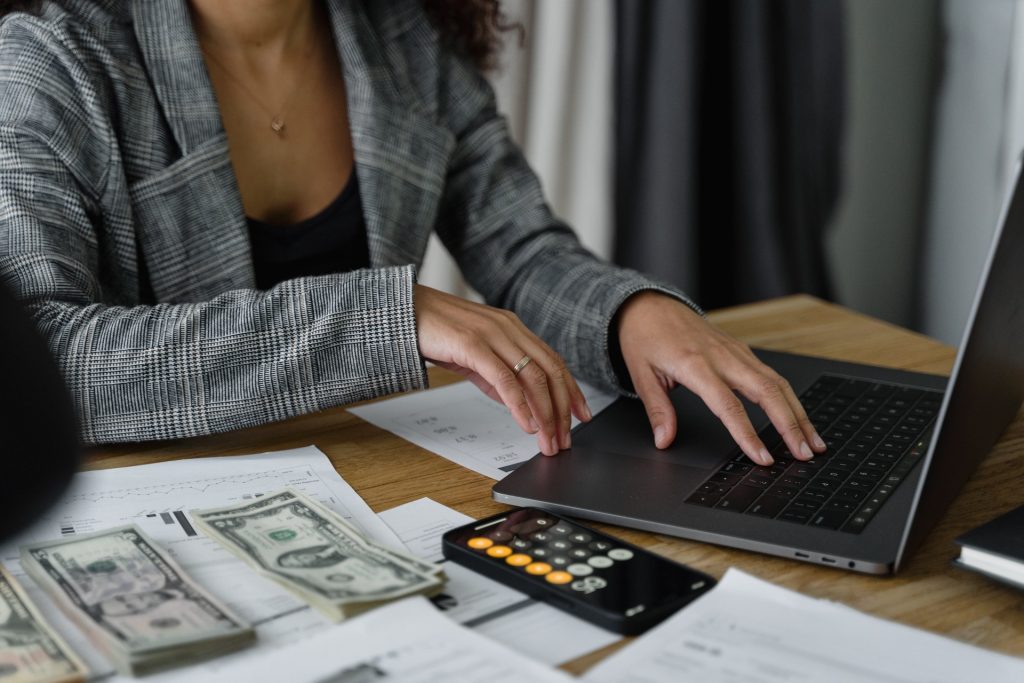 FAQs About the Most Profitable Franchises
What Makes a Franchise Profitable?
A profitable franchise typically has a strong brand, a proven business model, and a product or service in high demand. It should also provide ongoing support to franchisees.
Is Franchising a Risk-Free Venture?
While franchising reduces some risks associated with starting a business, it's not entirely risk-free. Success depends on factors like location, market conditions, and your ability to manage the business effectively.
How Do I Determine Which Franchise Is Right for Me?
Consider your interests, skills, and financial resources. Research various industries and franchises, attend discovery days, and consult with current franchisees to gather insights.
Can I Run a Franchise Part-Time?
Some franchises offer part-time ownership options, but most require a significant time commitment, especially during the initial stages. It's crucial to understand the demands before investing.
What's the Average Return on Investment for Franchises?
ROI varies based on factors like the industry, location, and your management skills. On average, successful franchises can yield returns within 2 to 3 years.
How Can I Secure Funding for a Franchise?
Explore options like personal savings, bank loans, Small Business Administration (SBA) loans, and partnerships. A solid business plan is crucial to securing financing.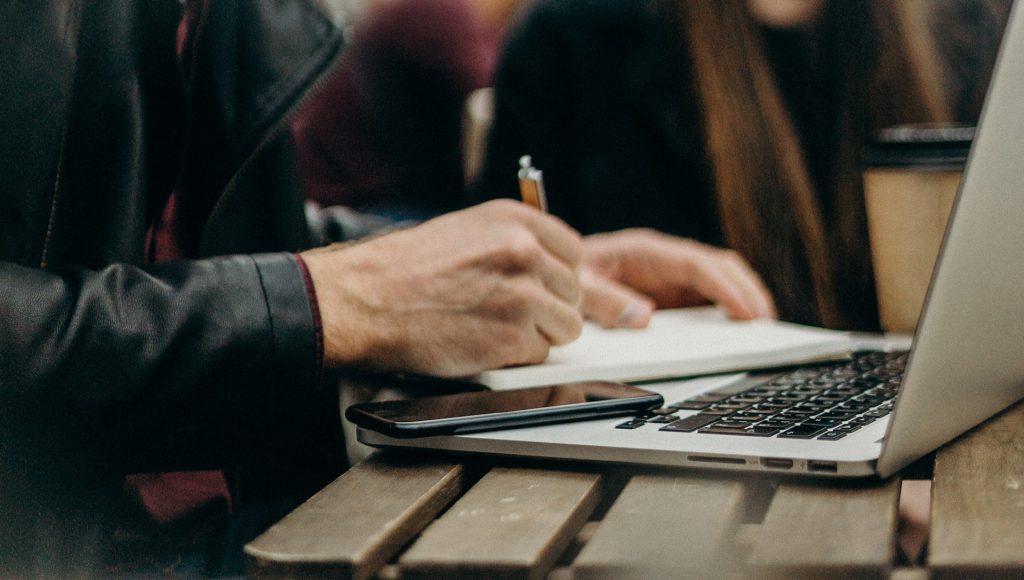 Venturing into the world of franchising offers a remarkable opportunity to be your own boss while enjoying the benefits of a proven business model. The most profitable franchises span diverse industries, from food to fitness and beyond. By carefully researching, selecting, and investing in the right franchise, you can set yourself up for financial success and personal fulfillment.
Read more blog posts!
Check out Kontota Mobile Pet Grooming franchise opportunities.