Introduction
We're thrilled to announce the grand opening of our brand-new franchise location in North East Alabama! As a mobile grooming franchise, our mission has always been to provide top-notch pet grooming services while ensuring convenience and comfort for both pets and their owners. We are excited to bring our exceptional services to the North East Alabama region and are pleased to share some exciting updates with you.
The Journey Begins
The journey to opening this franchise location began with the search for the perfect groomers to join our team. We posted a job listing for two experienced and passionate individuals, and the response was overwhelming. We received a staggering 500 applicants, which truly reflects the enthusiasm and love for pets in our community.
Selecting the Best
Choosing the right groomers was a challenging task, but our dedicated team carefully reviewed each application and conducted interviews to find the perfect candidates. After a rigorous selection process, we're thrilled to introduce our two outstanding groomers who will be the heart and soul of our North East Alabama franchise.
Training and Preparation
Our newly selected groomers are brimming with excitement to begin their training. Over the next week, they will undergo rigorous training to ensure they meet our high standards for pet grooming and customer service. We believe that investing in our team's skills and knowledge is essential to deliver the best experience to our clients.
Coming Soon: Your Pet's Ultimate Grooming Experience
We understand that you are eagerly awaiting the opportunity to experience our mobile grooming services in North East Alabama. In fact, we are working tirelessly to prepare for our launch, and we project that our first two groomers will be ready to hit the road in their state-of-the-art grooming van in just 8 short weeks.
Our mobile grooming van is equipped with the latest grooming tools and technology to ensure your pet receives the best care possible, all in the comfort of your driveway. Say goodbye to the hassle of driving to a grooming salon and waiting in line—our team will come to you!
As we gear up to open our new mobile grooming franchise in North East Alabama, it's essential to recognize the extraordinary demand for mobile grooming services in this region. Alabama, like many places across the United States, has seen a remarkable surge in the popularity of mobile grooming, and the demand continues to rise. In this article, we'll delve into why Alabama residents are turning to mobile groomers and why we're excited to meet this skyrocketing demand.
Consumer Demand
1. Convenience is King for our Alabama Franchise
One of the primary reasons mobile grooming is taking Alabama by storm is the unparalleled convenience it offers. Traditional brick-and-mortar grooming salons require pet owners to drop off and pick up their furry companions, often during specific hours. In today's fast-paced world, many pet owners find it challenging to fit these appointments into their busy schedules.
Mobile groomers, on the other hand, bring the salon to your doorstep. No more fretting about traffic, waiting in line, or rearranging your day to accommodate your pet's grooming needs. Mobile grooming provides the ultimate convenience by saving time and reducing stress for both pets and their owners.
2. Stress-Free Experience
For many pets, the grooming salon can be a source of anxiety. The unfamiliar surroundings, loud dryers, and other animals can make the experience stressful. Basically mobile groomers offer a peaceful, one-on-one environment where your pet receives personalized attention, reducing anxiety and ensuring a more pleasant grooming experience.
Alabama pet owners have formerly recognized the value of mobile grooming in providing a less stressful, more enjoyable experience for their furry friends, making it a preferred choice.
3. High Demand, Low Availability
Alabama's love for mobile grooming has led to an unprecedented demand for these services. Many traditional grooming salons find themselves fully booked for weeks, and pet owners often struggle to secure appointments. This supply-demand gap has created an opportunity for mobile grooming services to thrive.
Mobile groomers in Alabama can offer more flexible scheduling options, accommodating pet owners who require immediate or after-hours grooming appointments. This flexibility is another reason why mobile groomers are gaining popularity in the state.
4. Personalized Care
After all, Alabama residents care deeply for their pets and want the best for them. Mobile groomers can certainly provide a more personalized level of care and attention, tailoring their services to the specific needs of each pet. From choosing the right products to adapting grooming techniques to suit individual preferences, mobile groomers offer a level of customization that many pet owners greatly appreciate.
5. Community Connection
Another key point is that mobile groomers often establish strong connections with the communities they serve. They become familiar faces, building trust and rapport with pet owners over time. This sense of community and trust can make a significant difference for pet owners looking for reliable, caring grooming services.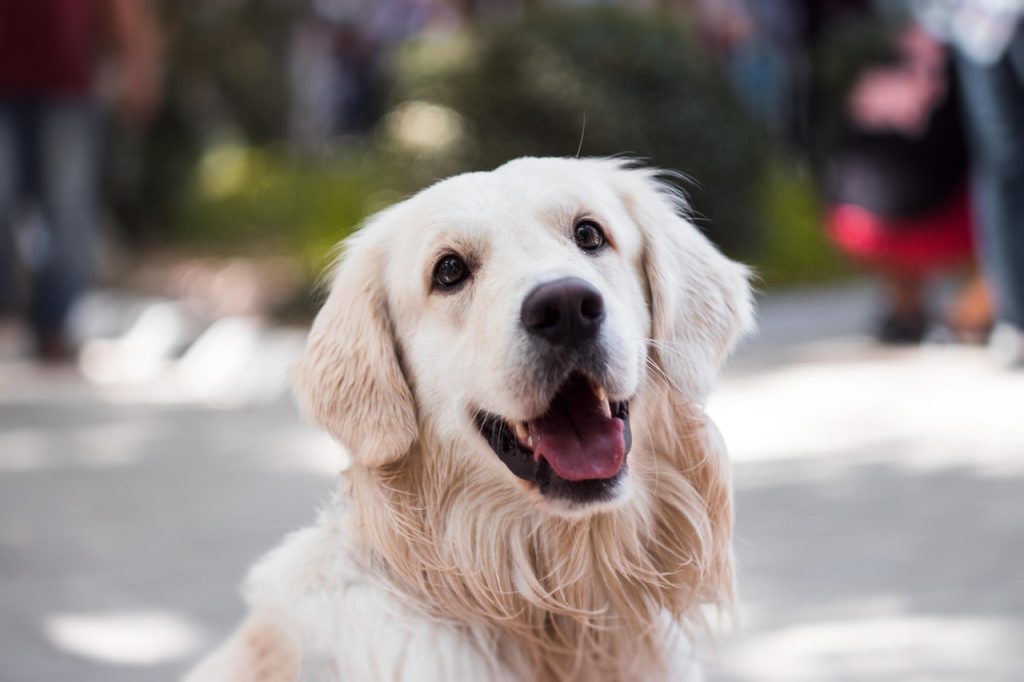 Conclusion
In conclusion, Alabama's increasing demand for mobile groomers is a testament to the changing landscape of pet care services. The convenience, personalized care, and community connections offered by mobile groomers have made them the go-to choice for pet owners in the state. Indeed, we are incredibly excited to meet this high demand and provide exceptional mobile grooming services to the pet-loving community of North East Alabama. Together, we will make sure that every pet in the region looks and feels their absolute best, all from the comfort of their own driveway.
Alabama franchise opportunities are delineated here.
Stay Connected With Our Alabama Franchise
Above all, we can't wait to embark on this exciting journey with you and your pets. To stay updated on our progress, special promotions, and booking details, be sure to follow us on social media, subscribe to our newsletter, and especially keep an eye on our website.
Want to learn more about how long it takes to get a business started? Read more.
Thank you for your unwavering support, and we look forward to serving the wonderful pet-loving community of North East Alabama. Together, we'll make your pets look and feel their absolute best!