Kontota Mobile Grooming Expands to Tampa Bay, Florida: A Pawsitive Venture
The pet grooming industry has seen remarkable growth in recent years, with an increasing number of pet owners seeking high-quality grooming services for their beloved four-legged friends. Among the many businesses catering to this growing demand, Kontota Mobile Grooming stands out as a pioneering name, and it is now set to expand its presence in Tampa Bay, Florida, with the grand opening of a new franchise location.
Meet the Owners: Shazia Sabir and His Wife
The driving force behind this expansion is none other than Shazia Sabir, who, along with his wife, has taken the bold step of bringing Kontota Mobile Grooming to the Tampa Bay area. Shazia and his wife share a deep passion for pets and a commitment to providing the best grooming services in the region. Their vision is to create a warm and welcoming environment for pets and their owners, and they are well on their way to achieving this.
Shazia Sabir's journey into the world of mobile pet grooming started with a simple idea: to bring professional grooming to the doorsteps of pet owners. Recognizing the busy lifestyles of Tampa Bay residents, the Sabirs saw an opportunity to provide convenience and high-quality service to the local community.
Ambitious Goals for Growth
Kontota Mobile Grooming's expansion in Tampa Bay is not just about opening one franchise location. Shazia and his wife have ambitious goals for the future. Their vision extends beyond a single grooming van; they intend to grow into a fleet of vans, offering even more convenience and accessibility to pet owners throughout Tampa Bay.
The grooming industry in the Tampa Bay area is thriving, and Shazia sees immense potential for growth. He envisions Kontota Mobile Grooming as the go-to choice for pet owners in the region, providing top-notch grooming services with a personal touch.
A Paw-fect Market for Kontota Mobile Grooming
Tampa Bay, Florida, is an ideal location for the expansion of Kontota Mobile Grooming. With a population of pet lovers and an increasing awareness of the importance of proper pet care, the demand for mobile grooming services is on the rise. Mobile grooming offers pet owners the convenience of having their pets groomed without the hassle of transportation or long waits at traditional grooming salons.
Kontota Mobile Grooming brings with it a reputation for excellence in pet grooming. With a team of skilled and passionate groomers, advanced grooming equipment, and a commitment to pet safety and comfort, the brand has established itself as a trusted name in the industry.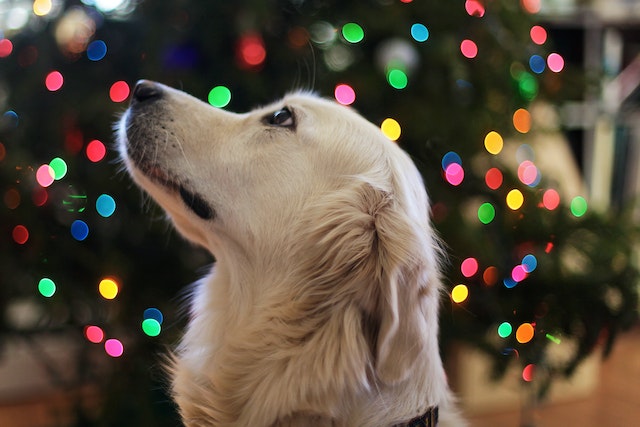 The Grand Opening Before Christmas
The exciting news for pet owners in Tampa Bay is that they won't have to wait long to experience the superior grooming services offered by Kontota Mobile Grooming. Shazia Sabir and his wife are planning to have the grand opening of their franchise location before Christmas, ensuring that local pets can look their best for the holiday season.
The grand opening promises to be an event filled with joy, enthusiasm, and an opportunity for pet owners to meet the dedicated team behind Kontota Mobile Grooming. There will be special offers, grooming demonstrations, and a chance to book grooming appointments right on the spot.
In conclusion, Kontota Mobile Grooming's expansion into Tampa Bay, Florida, is a promising venture led by dedicated and passionate owners, Shazia Sabir and his wife. Their commitment to providing top-notch grooming services and their ambitious goals for growth make them a welcome addition to the local pet care landscape. With the grand opening just around the corner, pet owners in Tampa Bay can look forward to a paw-fect solution for their grooming needs, just in time for the holiday season.